MiQa's features
What does MiQa do?
MiQa's algorithm ensures a real-time quality assessment of cleaning activities. But MiQa is so much more than that.
MiQa in daily use
Easy, seamless, and fast
User-friendly
MiQa offers an intuitive and simple application, which is easy to use from day one. This ensures efficiency in businesses with high staff turnover.
Seamless integration
MiQa is devised from the thought of the cleaner, leading to an easy implementation into your daily operations.
Quickly started
Thanks to our full-service concept, MiQa becomes operational in your organization rapidly.
MiQa's features
Numerous forces that support your daily operations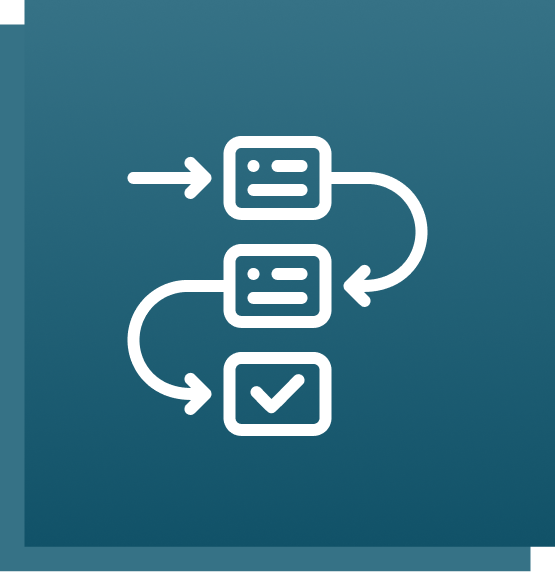 Task planning
Personalized work schedules are easily planned via our web-app. Moreover, MiQa can be connected to your PMS.
Navigation and routing
For holiday resorts, MiQa offers super accurate navigation. With an accuracy down to 2 meters, lots of traveling time from object to object will be saved.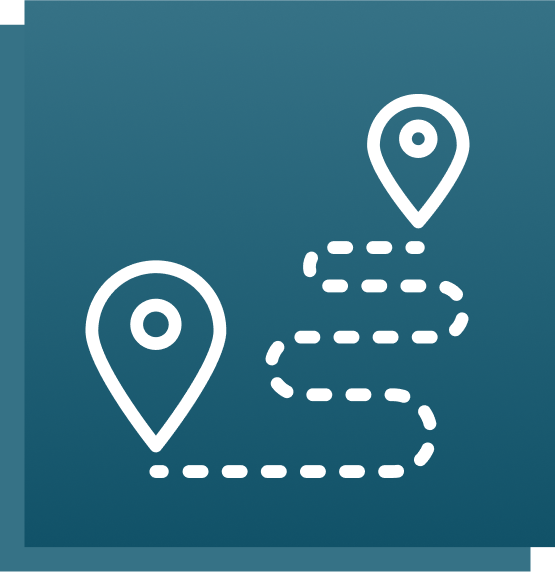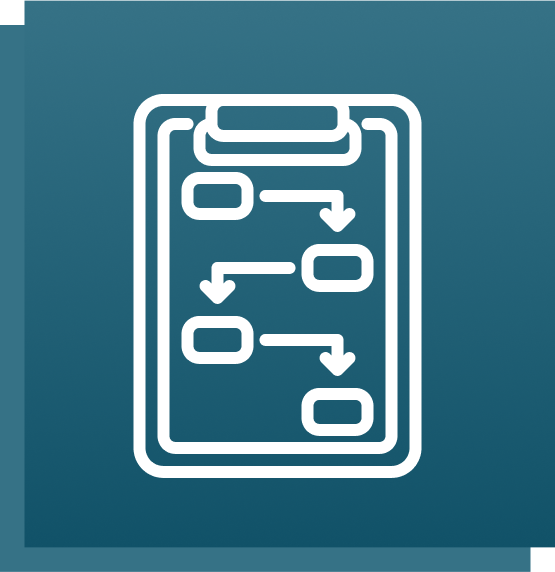 Work instructions
MiQa presents clear and visual instructions and does so in the user language. In this way, supervision time is reduced, while consistency and productivity are guaranteed.
Automated room inspections
MiQa automates quality inspections by using AI image detection technology, which enables remote supervision and saves lots of time.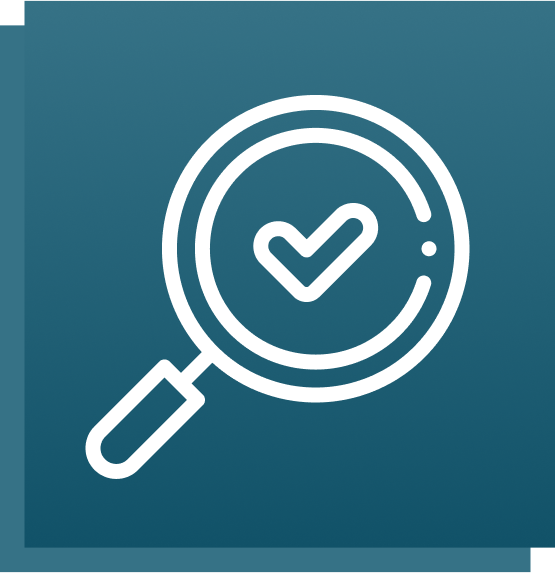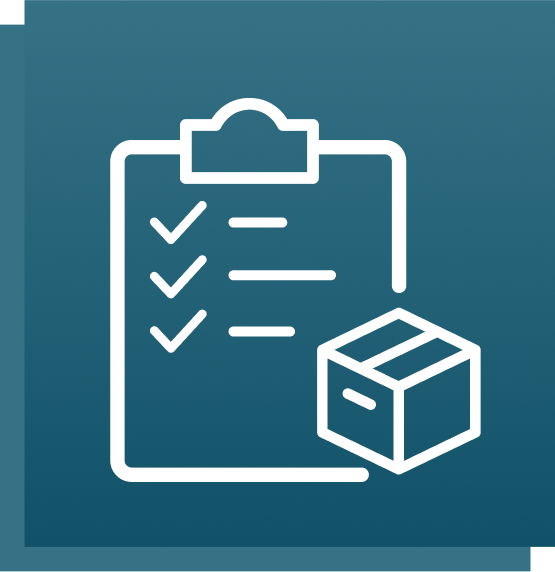 Inventory counts
By taking a single photo, MiQa can count guest supply and minibar inventory, kitchenware, towels, etc. Imagine how much time this saves!
Feedback
Thanks to MiQa's real-time feedback, any task needing extra attention is directly communicated to the cleaner's phone. This way, cleaning quality improves, cleaners become more autonomous and inspections are done way more efficiently.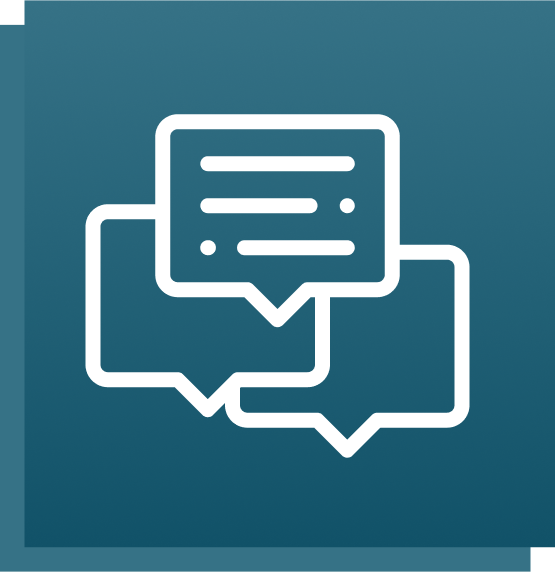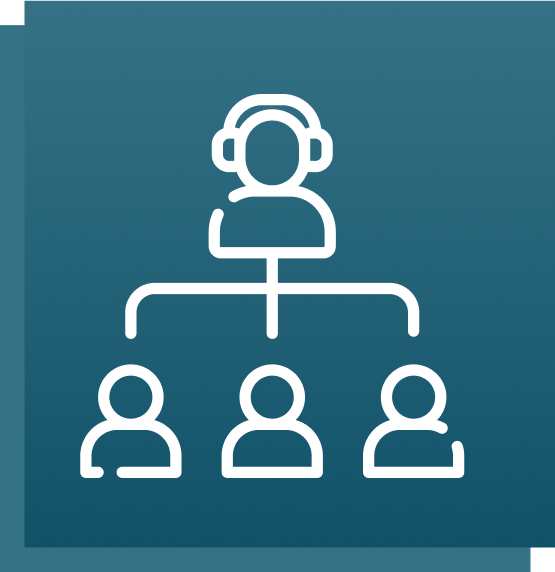 Remote monitoring
With MiQa, supervision can be done from a distance. Our app enables supervisors to review jobs, give instructions via the chat or share last-minute updates. Special guest request? Easily communicated with MiQa!
Translation tool
Language barriers or misunderstandings? Just a distant memory! MiQa translates all app features, including live chats, instantly into the user's native language.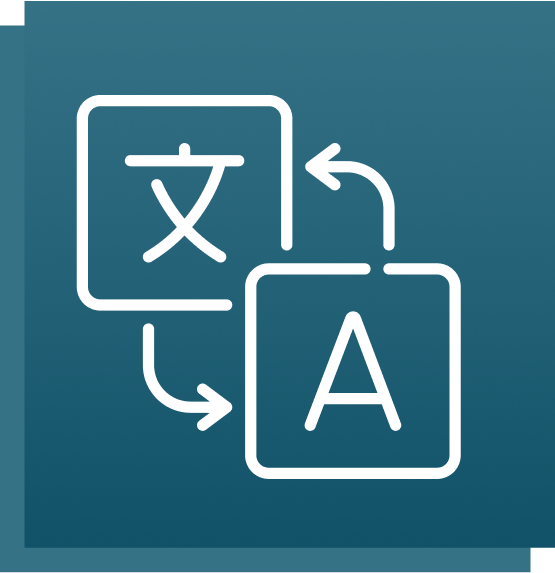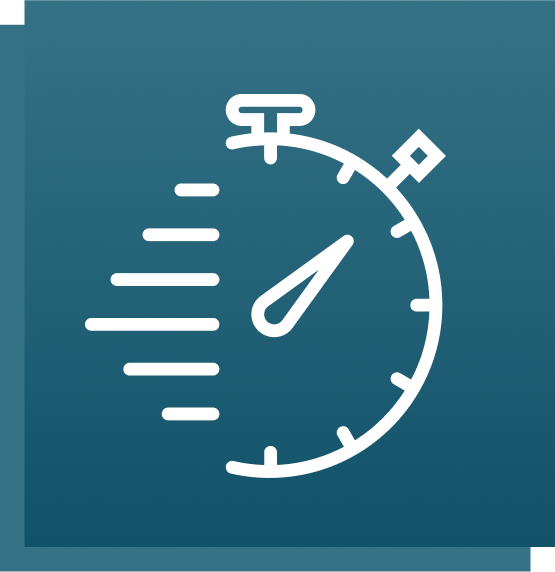 Time registration
Automatic time registration per job takes place in MiQa app.
Periodic tasks
All jobs are registered accurately, making it easy to plan periodic cleaning tasks. Removing the limescale once a week? Automatically planned with MiQa!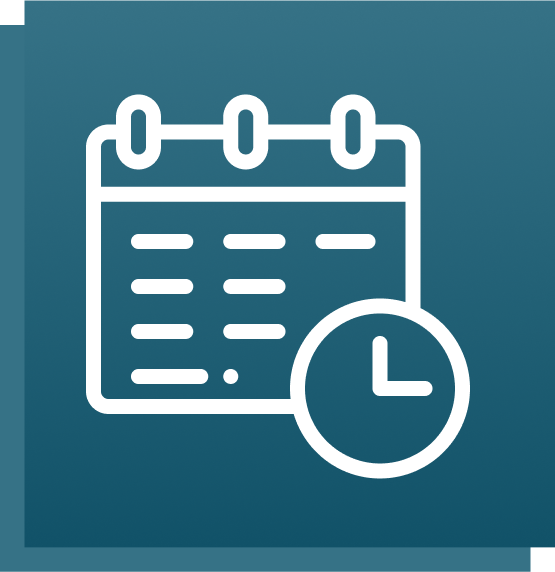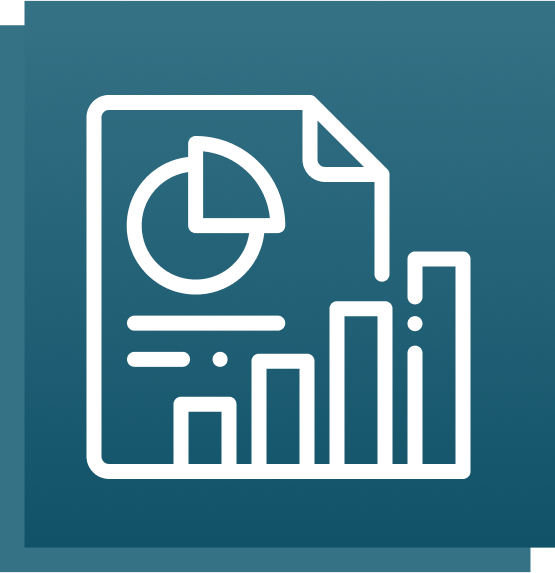 Reporting
Data and statistics are clearly presented in MiQa's dashboard, making sure you gain insights into your performances and offering you all the info you need to improve your level of service.
MiQa
Quality assurance based on images

Quality measures clearly presented

Image detection
Image analysis

Image assessment

Logistic support

Inventory counts

Data and statistics

Management information
Supervisor
Mobile application

Web-application


Job planning & adjusting

Periodic task planning

Job reviewing


Real-time insights into work progress

Multilingual chatting


Mobile notifications

Time registration

Management reports


Management statistics
Cleaner
Personalized job planning

App in native language

Relevant booking information

Navigation

Visual work instructions

Reporting of technical defects

Communicating in native language

Dictating options available